Faces of Austin Seminary
In this short film meet Dana Mayfield (MDiv'05) whose ministry brings life to two congregations in West Texas.
"If the church leads, we can win" against racism, Henderson pastor says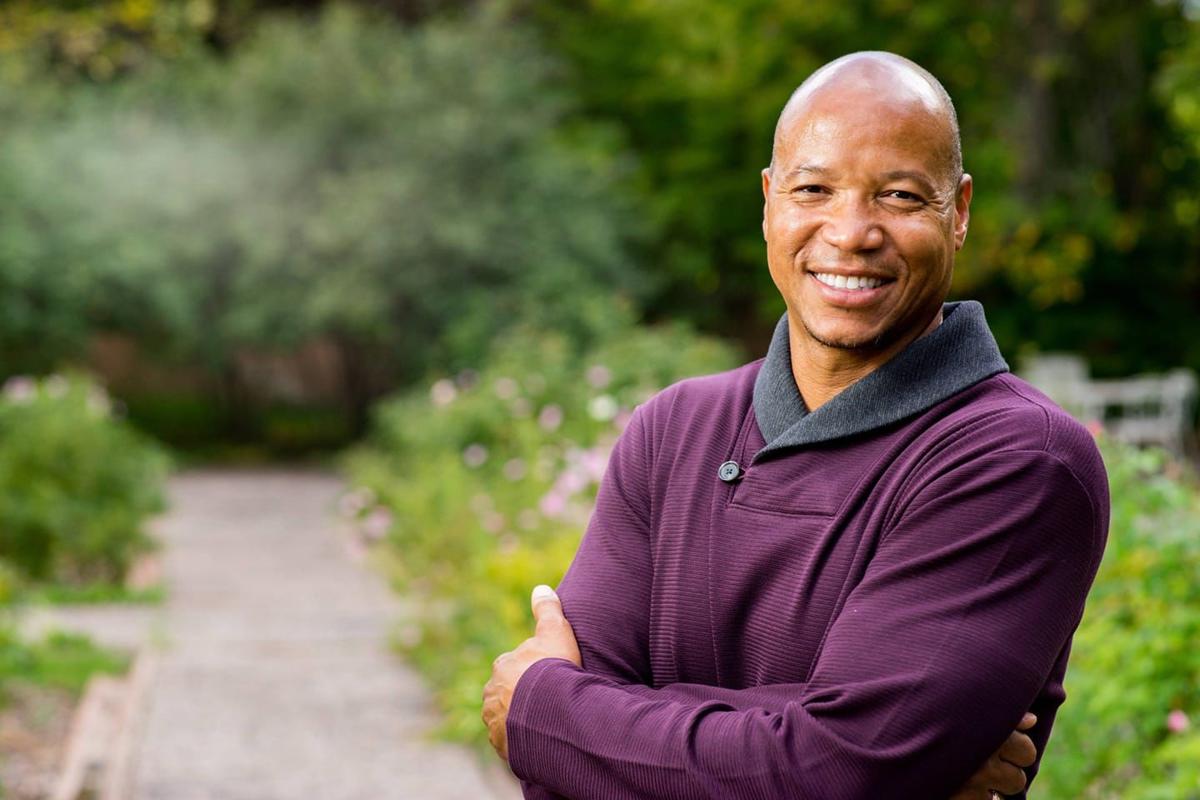 By Ana Pecina Walker Special to the News-Journal
Racism in this country could end if the church led the way.
That's the belief and the battle plan of an East Texas minister who is training, teaching and loving legions of volunteers whose mission is to end racial injustice across the nation. His weapons: conversation and love.
The Rev. Steve Miller of Henderson is founder and executive director of the United States Christian Leadership Organization. He also is an Ashoka Fellow. Ashoka is an international non-profit organization that describes its work as identifying and supporting the world's leading social entrepreneurs, learning from the patterns in their innovations and mobilizing a global community that embraces the new frameworks so everyone can become a change maker. Ashoka defines a change maker as anyone who is taking creative action to solve a social problem. A number of Ashoka Fellows have won the Nobel Peace Prize.
Read full story here.
Seminarian discovers God's love of imperfection by making pottery
In her first call, Presbyterian Study Grant recipient will help church connect to a neighborhood in transition
by Paul Seebeck | Presbyterian News Service
Alexandra Pappas (MDiv'19) poses with the communion set she created for Austin Seminary. Creating the pottery gave her new perspective on her relationship with God and her struggle over the desire for perfection.
LOUISVILLE — When seminarian Alexandra Pappas felt the call to ministry while in her late teens, she was intimidated and afraid. Doubtful that God could possibly call someone like her to be a pastor — she constantly battles the desire for perfection, especially in worship and preaching — Pappas decided to go to seminary anyway.
"I felt like it might be a space where I could learn and ultimately discern God's will for me," says the Austin Presbyterian Theological Seminary senior.
Now, as she reflects on her seminary years, Pappas sees how much of that work has been done. Just before entering seminary she served a congregation going through a rough time of transition. It made her afraid of working in a church, so she figured she'd seek an alternative ministry context.
But through what she calls great teaching and conversations with fellow seminarians, she began to realize her pull to serve in alternative ministry was coming from a place of fear. Now, more confident of God's call and love for her, this Presbyterian Study Grant recipient is prepared to enter into parish ministry this fall as a ministry resident at First Presbyterian Church in Shreveport, La.
READ MORE: This article appeared in the May 18, 2019, edition of PC(USA) Presbyterian Mission web site.