Faces of Austin Seminary
Senior Fellowships
Meet the 2020 Senior Fellowship Winners, selected by the faculty in recognition of their excellence shown through their academic strength and gifts for ministry. Meet them here.
David L. Stitt Fellowship: Jean Corbitt
Pile-Morgan Fellowship: Usama Malik
Alsup-Frierson Fellowship: Jackie Freeman
Janie Maxwell Morris Fellowship: Nick Demuynck
W. P. Newell Memorial Fellowship: Lee Legault
In this short film meet Dana Mayfield (MDiv'05) whose ministry brings life to two congregations in West Texas.
"If the church leads, we can win" against racism, Henderson pastor says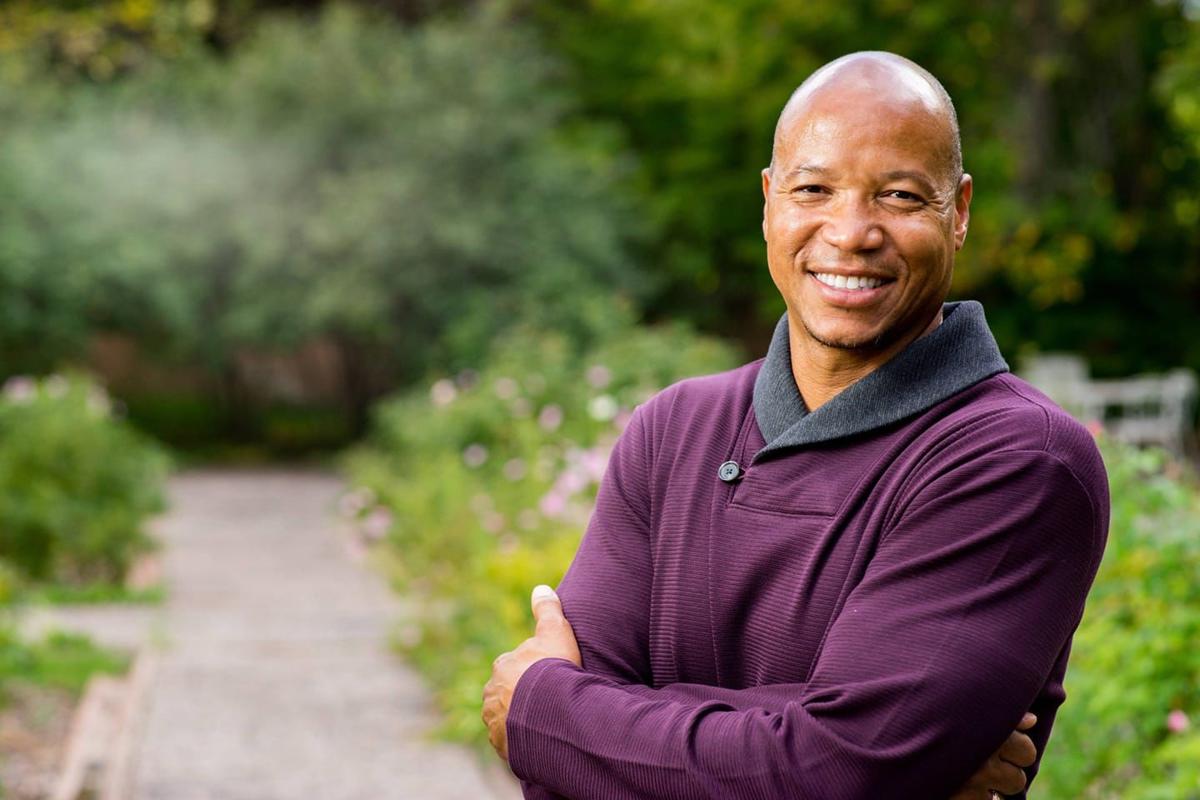 By Ana Pecina Walker Special to the News-Journal
Racism in this country could end if the church led the way.
That's the belief and the battle plan of an East Texas minister who is training, teaching and loving legions of volunteers whose mission is to end racial injustice across the nation. His weapons: conversation and love.
The Rev. Steve Miller of Henderson is founder and executive director of the United States Christian Leadership Organization. He also is an Ashoka Fellow. Ashoka is an international non-profit organization that describes its work as identifying and supporting the world's leading social entrepreneurs, learning from the patterns in their innovations and mobilizing a global community that embraces the new frameworks so everyone can become a change maker. Ashoka defines a change maker as anyone who is taking creative action to solve a social problem. A number of Ashoka Fellows have won the Nobel Peace Prize.
Read full story here.